it's your place to be a better you!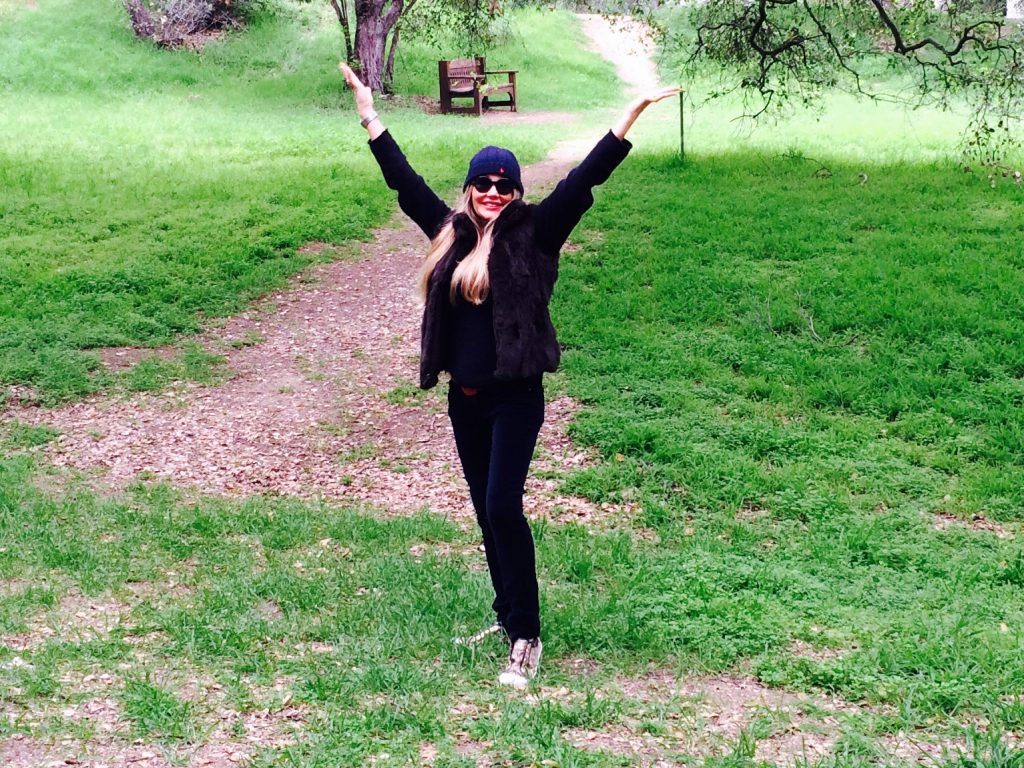 It's ironic, or is it? The Words Listen and Silent have the same letters. Because in order to hear what your inner Being or the Universe is speaking, you "Have got to Be Quiet Enough To Hear" We will discuss "The Monkey Mind" How to quiet it. How to use your mind to Change your brain. We have tools!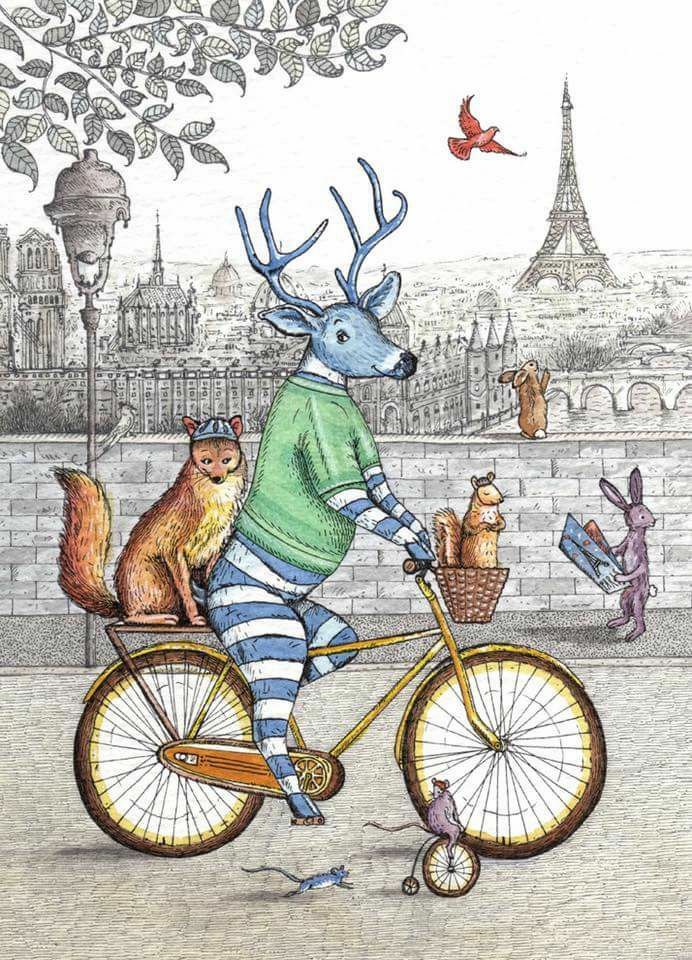 Message from the heart
You are Loved, Valued and guided, Your Never Lost or helpless, the force that guides the Stars, guides you too.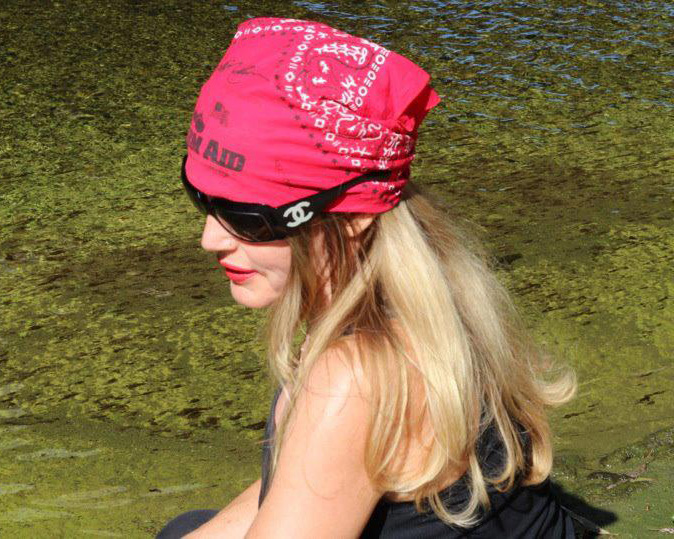 Finding joy
When we sit in silence we are accessing the powers that be to assist and guide us. Think of it as being "Plugged In" We are Vibrational beings and the more we reside in Gratitude and Appreciation the higher our vibration resonates and the more access we have to what we want. There isn't anything that we want to be, to do, to have or become, that isn't because we think in the being, doing or having that we will be happier... it doesn't work that way.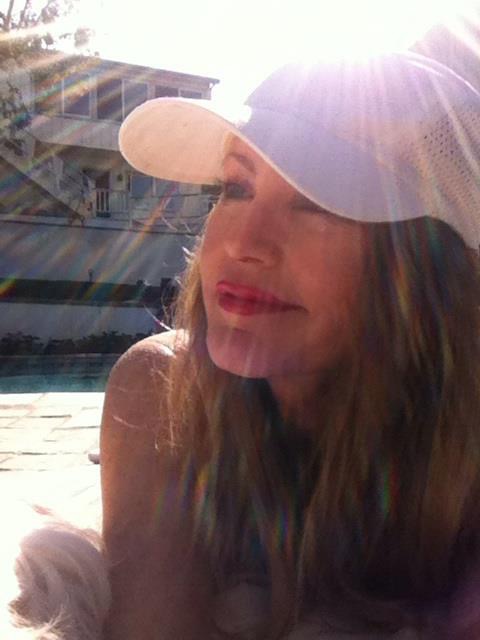 It's the Little Things that make us Happy!
If you met "You" , out on a walk, what would you say to you that would be of the highest value? Ask yourself and answer honestly: Do you value who you are, who you are becoming? Do you practice Self Love, Self Care?
If not, what's stopping you? These are great things to ponder and work with. Do I value me? If you can , go to the mirror and ask yourself " how can I show more love to you? Be still enough, patient enough to hear what comes through.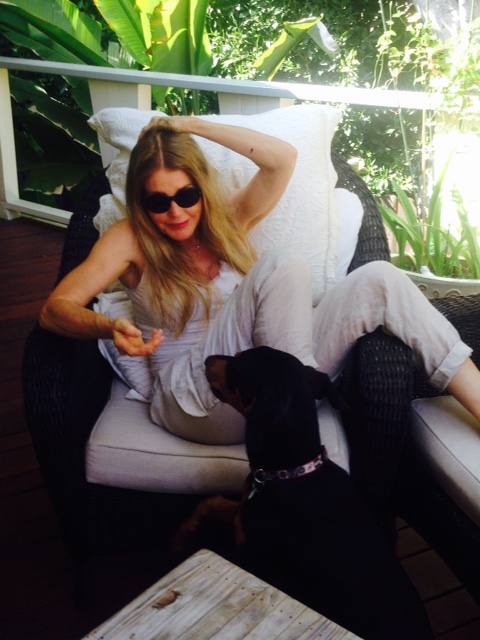 Like the lotus, you rise!
The Moon taught me it's OK to go through phases.

The Sun taught me that no matter how many times I go down, KEEP ON RISING.
Random Jottings of Goodnrg
Connect With Us on Social Media